The Premier Choice for Eye Care and Glaucoma Technology
Founded by Michael S. Berlin, M.D., the Glaucoma Institute of Beverly Hills has been based at its current location at the Cedars-Sinai medical complex since 1982. We strive to be the leader in ophthalmologic care for the greater Los Angeles area. Ever since our opening, we have prided ourselves in providing world class patient service, research, and engagement with the community. We hope to be the solution to your eye care and help you maintain your gift of vision.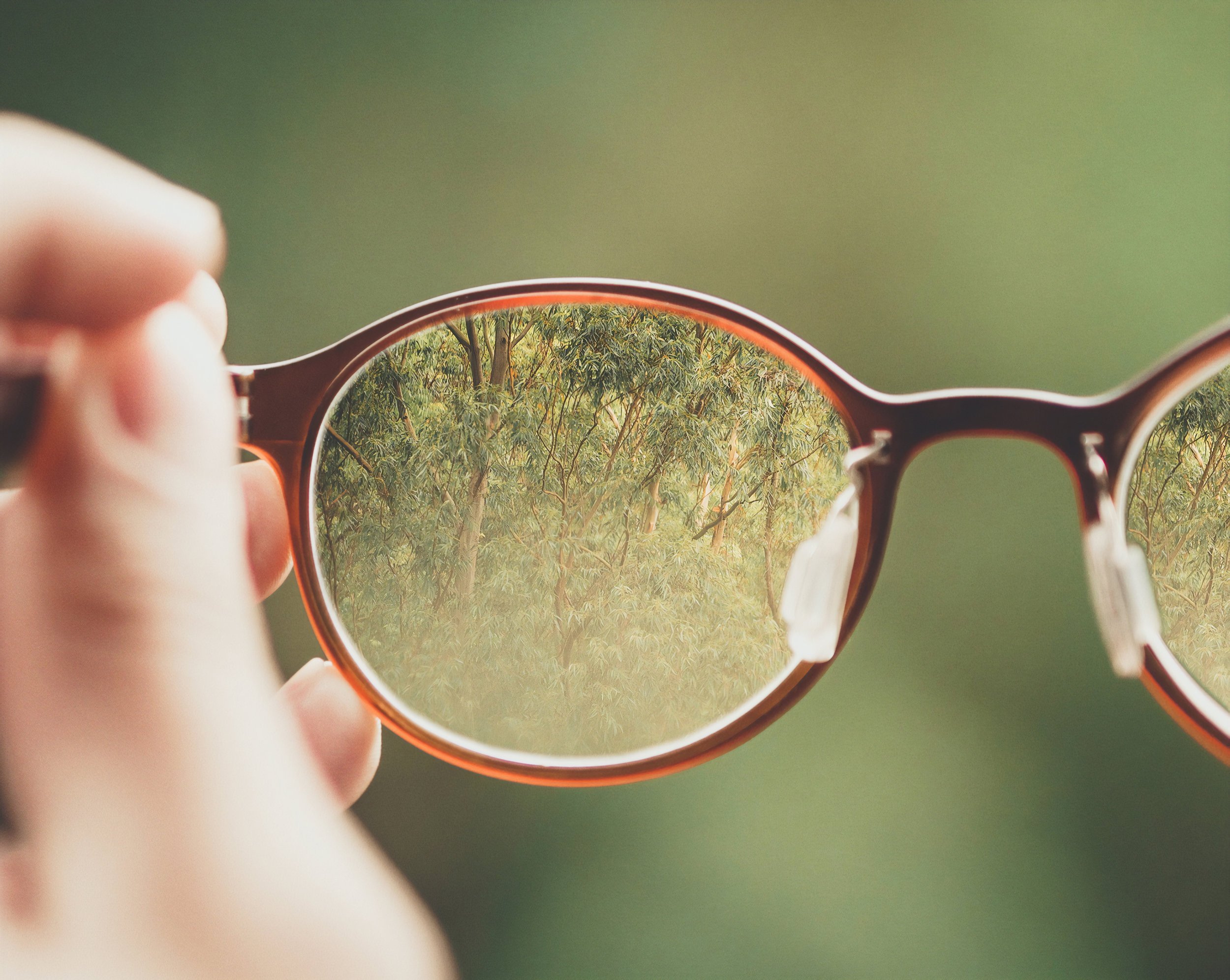 Find out about our organization,
mission, our methods, and the results of our decades of practice.
Ready to take the next step? You can become a contributor to our cause, or participate yourself.